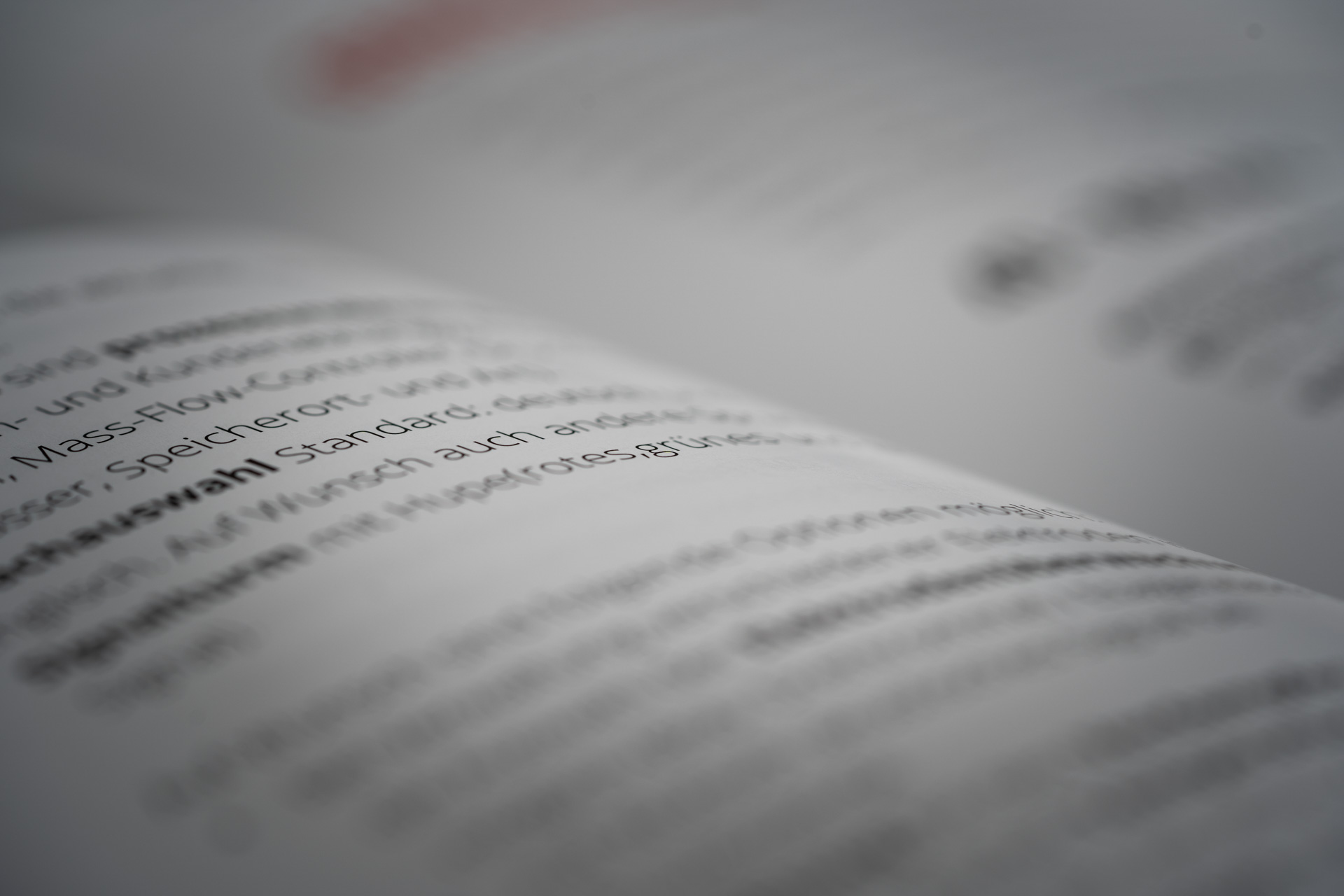 Glossary of surface technology
Before any further plasma treatment can be done, plasma cleaning must be carried out first to make a pure material surface available. For complete cleaning, choose one of the following processes:
low-pressure plasma systems can be used for different plasma processes. eingesetzt werden. A major plasma process is cleaning. Generally, components are always cleaned first before any downstream plasma processes. For this reason, a universally usable low-pressure plasma system is suitable for all major cleaning processes, but in particular for cleaning in the oxygen plasma. Accordingly, a low-pressure plasma system used for cleaning processes is also referred to as 'plasma cleaner'.