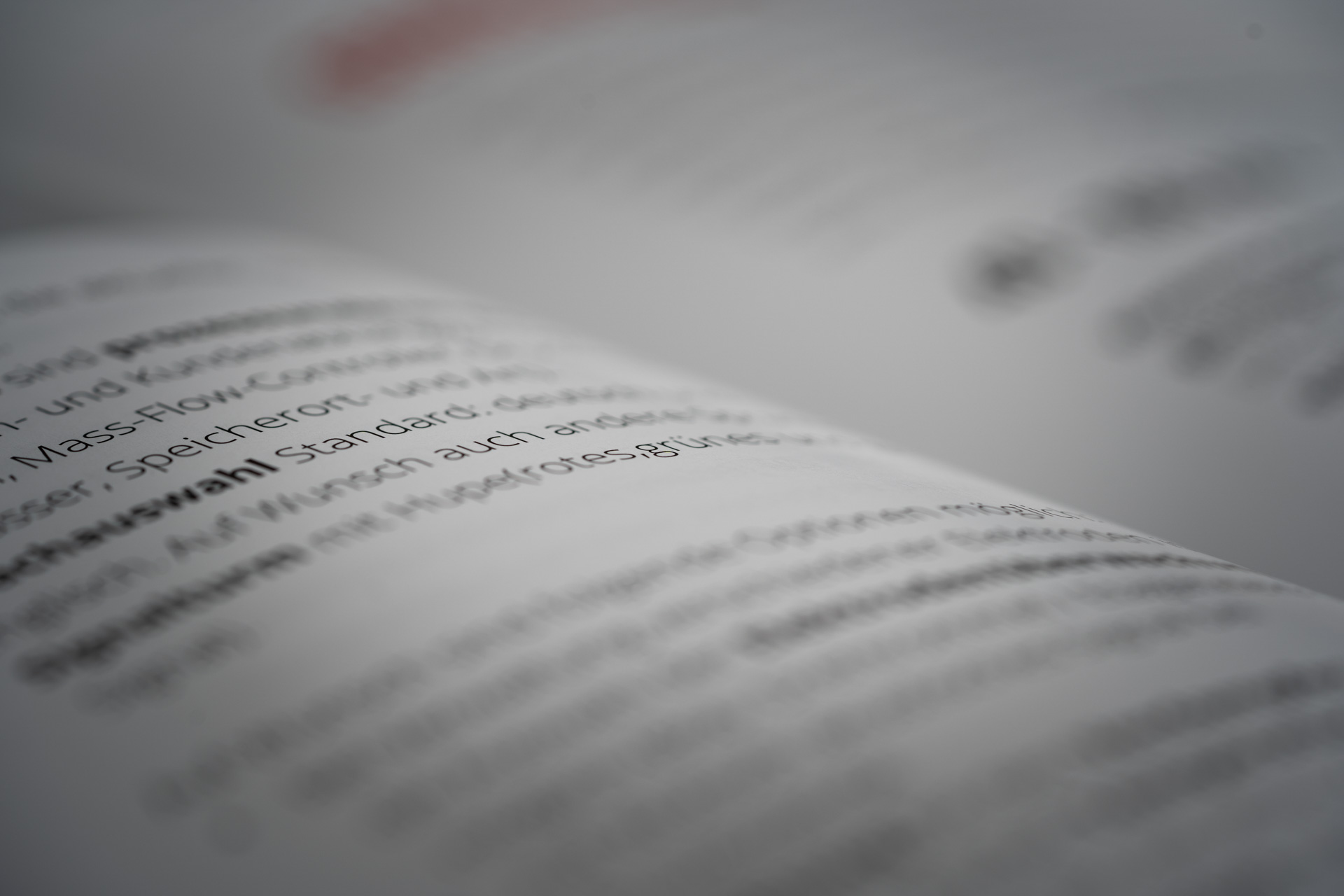 Glossary of surface technology
Generally, any type of surface treatment or modification can be implemented by means of plasma treatment.
Sometimes, plasma treatment is in competition with the conventional mechanical and wet chemical treatment processes. While the treatment speed (e.g. the etching rate) of the conventional process will be higher in many cases, the plasma process is able to ensure accuracy practically to the atomic layer and to act also in the narrowest cracks and cavities. Another major benefit of plasma treatment is the complete absence of toxic chemicals and their problematic handling.
Furthermore, plasma treatment can achieve effects which classical processes cannot implement, for example anisotropic etching and various surface coating processes.
Examples: