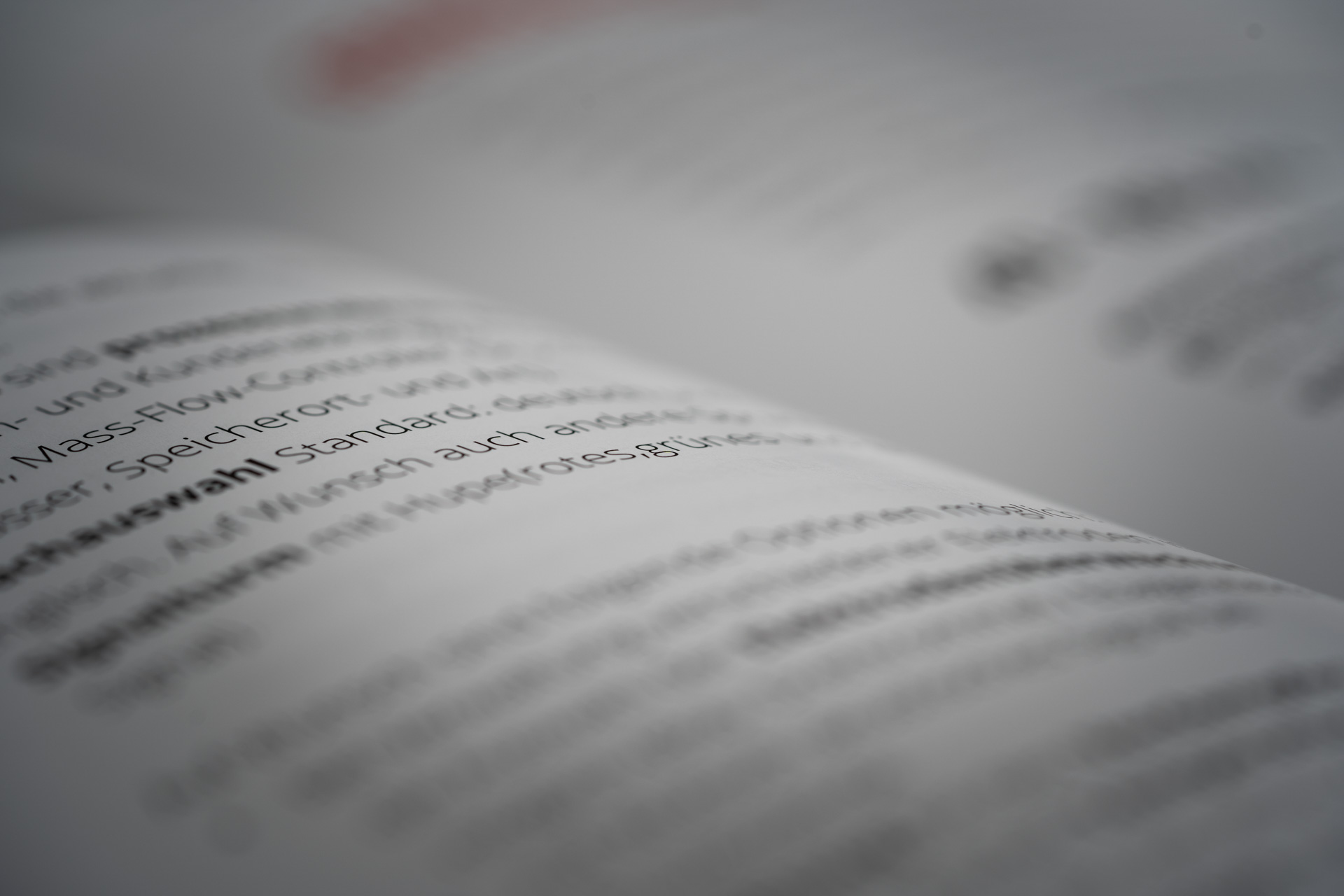 Glossary of surface technology
The thin film technology comes from electronics and is a process for manufacturing miniaturized electronic circuits by vapour deposition of components in one layer onto an insulating substrate. The thickness range is between a few micrometres and a few nanometres.
With thin film technology, smaller structures can be realized than with thick film technology.