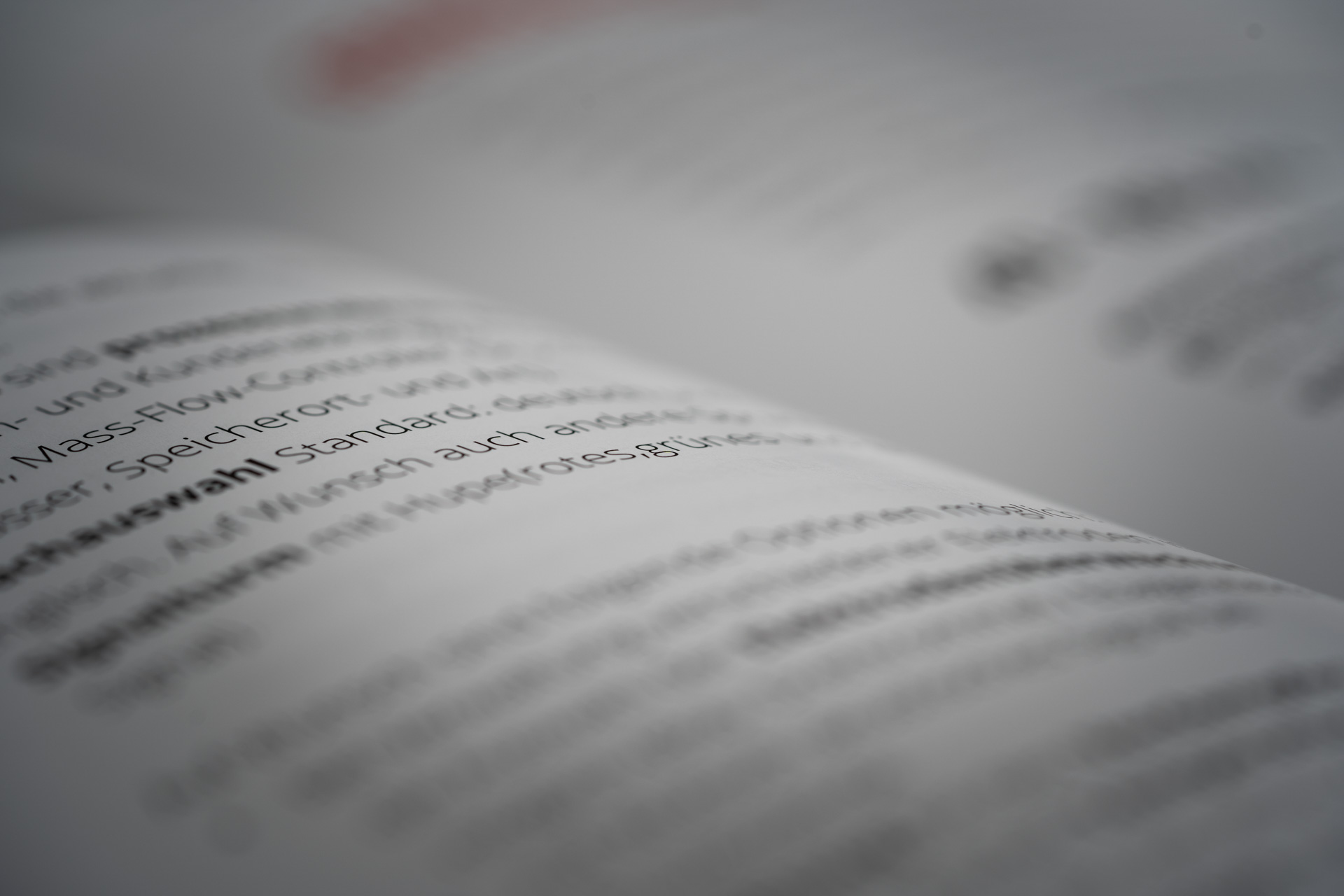 Glossary of surface technology
With the semi-automatic control, all parameters must be set manually via valves and switches. Optionally, a timer is installed which allows the plasma to burn for a preset period of time.
The variant with the rotary switch control offers particularly easy operation of the plasma system at a low price. Depending on the operation mode, the control is semi-automatic or fully automatic (up to plasma treatment). With this control, the process is semi-automatic but is not monitored.
In this variant, the control is effected via full industrial PC. The operating system is Windows 10 IoT. 100 automatic processes can be generated with 10 subprograms each e.g. 10-minutes cleaning with oxygen, then reduction with hydrogen). The process data can be saved in the form of an Excel file and of a chart. The FULL PC control also has two operating modes: manual and automatic mode. In manual mode, the system is controlled via dialogue boxes on the screen. In automatic mode, the previously selected process runs automatically.