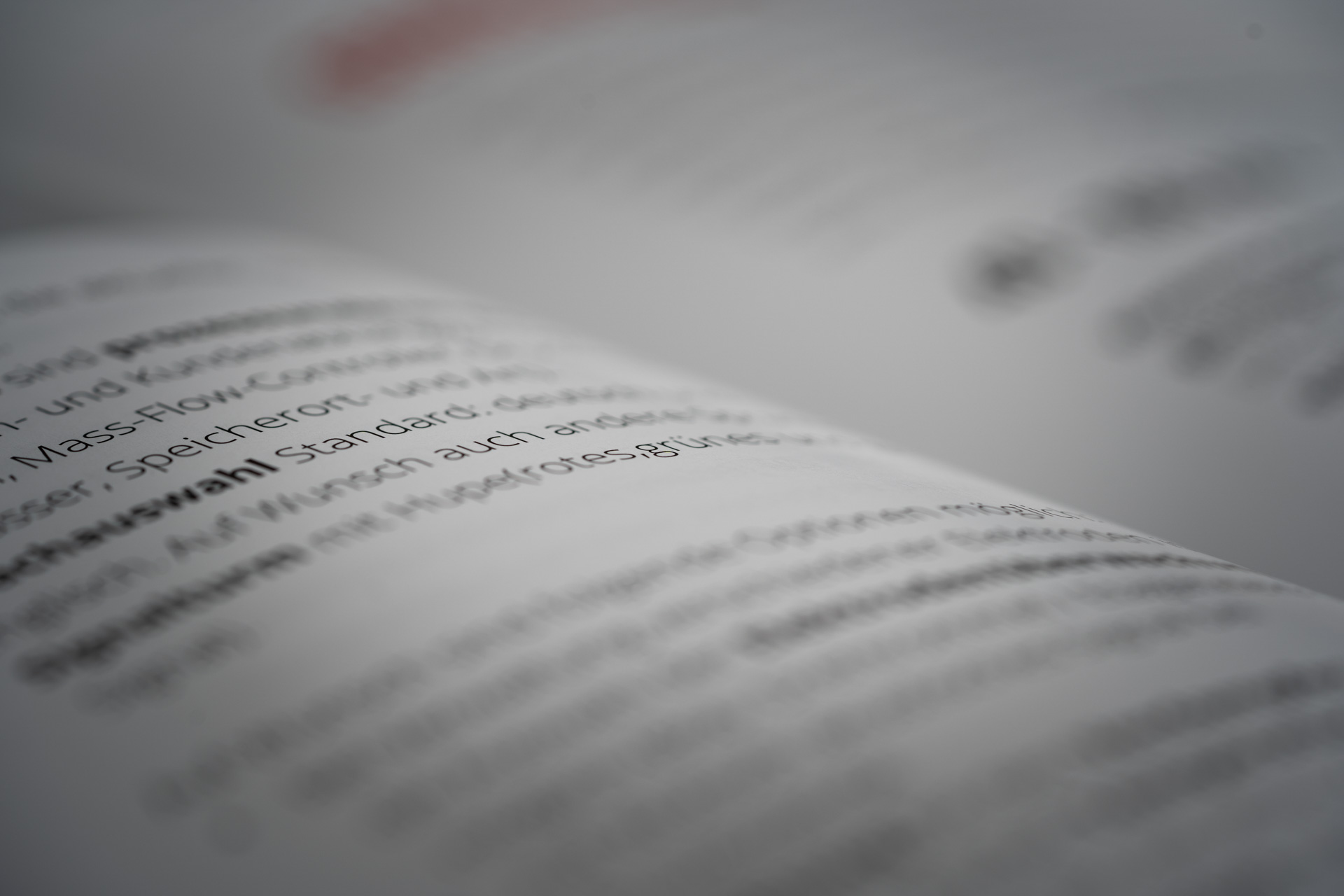 Glossary of surface technology
Textiles, both the raw fibres and the finished fabrics (woven, knitted, crocheted) are treated in many different ways, usually with liquid chemicals. The collective term for all possible textile treatments is called finishing. Finishing is understood to include treatments with the following effects:
sizing and desizing, bleaching, modification of antislip properties, fungicidal, antibacterial and antimicrobial treatment, flame resistance, roughening, UV and light fastness, lint-free and anti-static properties, hydrophobing, oleophobing, hydrophiling.
Generally, many of these effects can be achieved by plasma treatment without any wet chemicals. The use of plasma treatment for many of these application remains to be researched further. Already today, plasma is often used for:
cleaning
desizing
hydrophiling by activation
activation before printing, laminating, material bonding
hydrophiling and oleophiling by plasma coating to produce water-proof and dirt-repellent textile fabrics
micro-roughening of fibres
Textile fabrics can be treated in the atmospheric pressure plasma or low-pressure plasma. With atmospheric pressure plasma, textile webs and yarns can be treated in an endless process. The use of different process gases and longer dwell times, however, makes it necessary to use low-pressure plasma for some treatments. Diener electronic developed a method for treating textile fabrics in an endless or roll-to-roll process also in low-pressure plasma. In many cases, plasma treatment in a low-pressure plasma brings much better results than wet-chemical processes when it comes to reaching gaps between yarns and individual fibres.