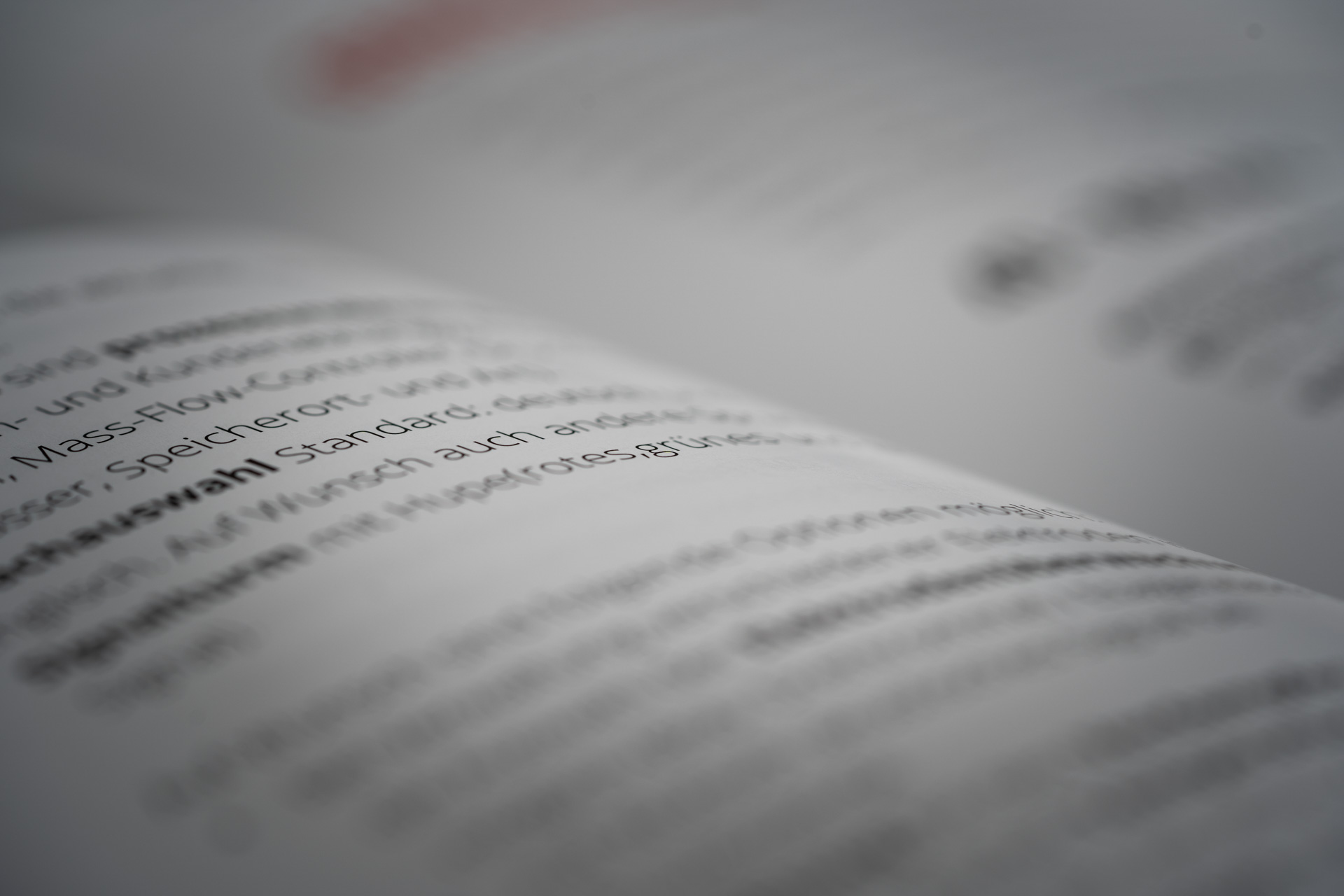 Glossary of surface technology
The most frequently used pump type in vacuum technology and also in plasma technology is the mechanical oil-lubricated rotary vane pump. It can be used to realise pressures from atmospheric pressure to 10-3mbar. To generate an ultra-high vacuum, a rotary vane pump is used most frequently to generate the pre-vacuum.
You can find more knowledge about the different types of pumps and an excerpt from the pump range here.