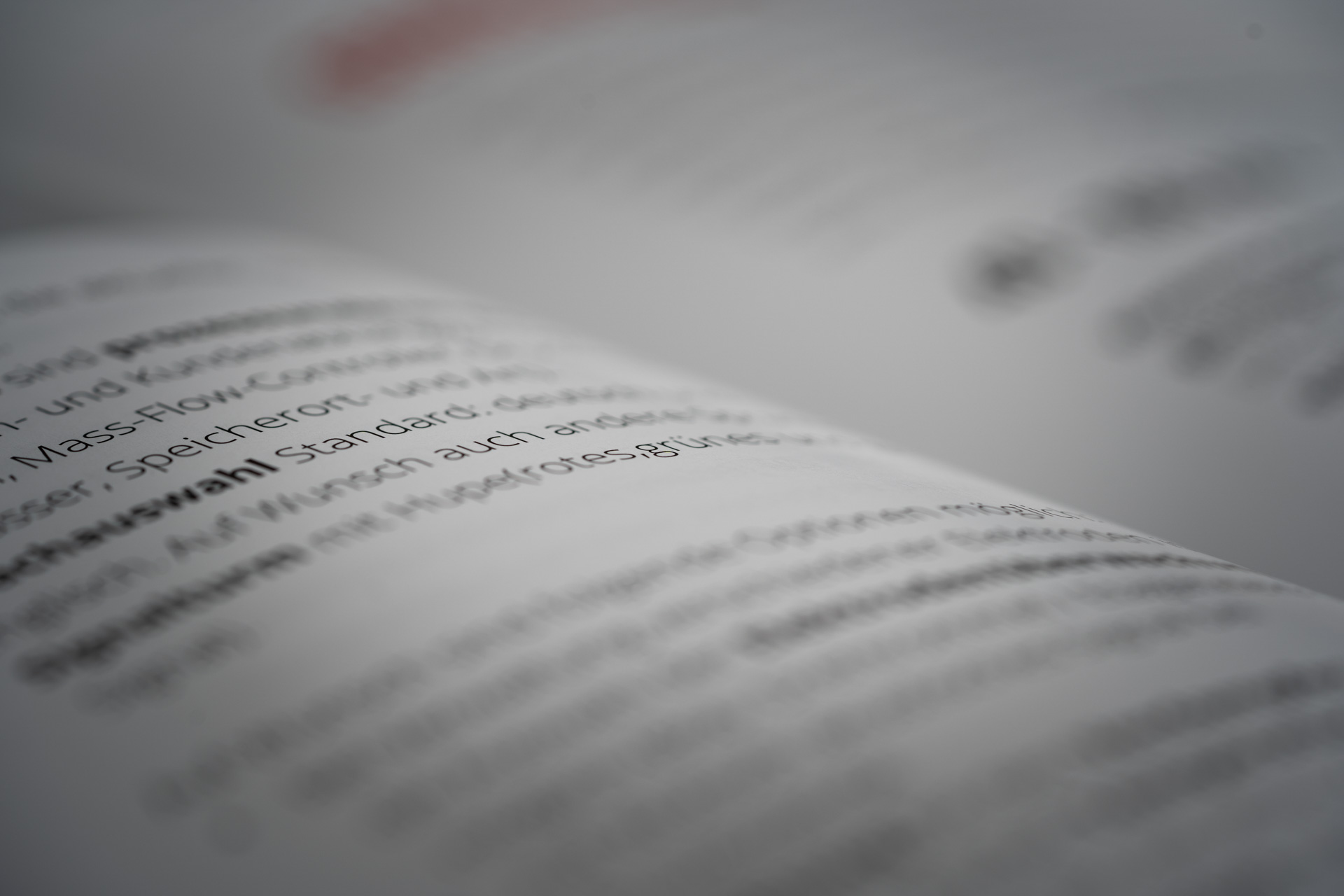 Glossary of surface technology
Process in which material is removed from a surface, in general by a chemical reaction. However, physical processes are also described as etching (physical etching, ion etching).the substrates to remove contaminations. The following are typical etching processes:
Cleaning of surfaces by removing oxide or passive layers
Surface structuring for optical reasons (matting) or for improving the gluing properties by enlarging the surface
Creation of geometrical structures by covering the surface in parts by a mask, restricting the etching process to the freely accessible areas.
Etching processes are carried out either by immersion in acidic or alkaline solutions or by plasma treatment ("plasma etching") in a suitable process gas . Plasma etching processes are used for example in the following applications: Silicon, SiO2 and Siliziumnitrid Si4N3 in micro-electronics, metal with surface oxide, and plastics with poor adhesive properties such as PTFE.
Applications - anisotropic etching
Nanostructuring of surfaces for surface enlargement and adhesion improvement
Etching of PTFE
For good paint and adhesive adhesion in difficult bonding problems.
Good biointegration of implants
Photoresist ashing
Removal of oxide layers
Filter ashing for asbestos analysis
Applications - isotropic etching + RIE
etch masks for printed circuit boards
microfluidic structures
photolithographic production of PDMS
chips and bonding (LOC = Lab-On-Chip)
micromechanical components