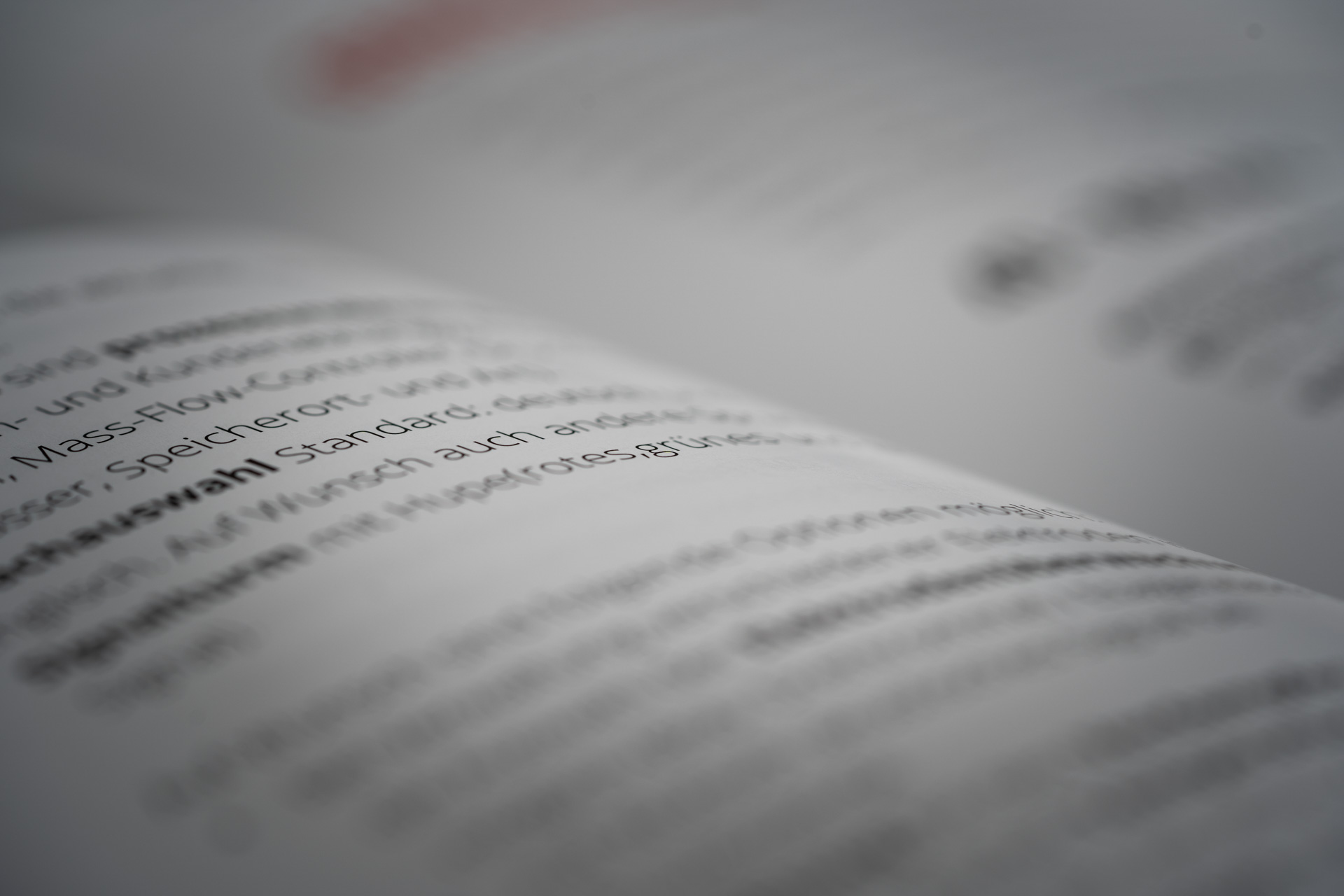 Glossary of surface technology
Removing material from a substrate by chemical reaction.
A distinction is made here between two different processes, on the one hand wet-chemical etching and on the other hand chemical dry etching.
With wet chemical etching, this takes place by reaction of a liquid etchant (acid, alkaline, solvent) with the molecules of the substrate.
Chemical dry etching takes place in the plasma by means of the reaction of active species (excited atoms, radicals, ions) with the substrate molecules. The process gas must be adapted to the substrate (selective etching process), the etching process is non-directional (isotropic). The resulting volatile etching products are pumped off.