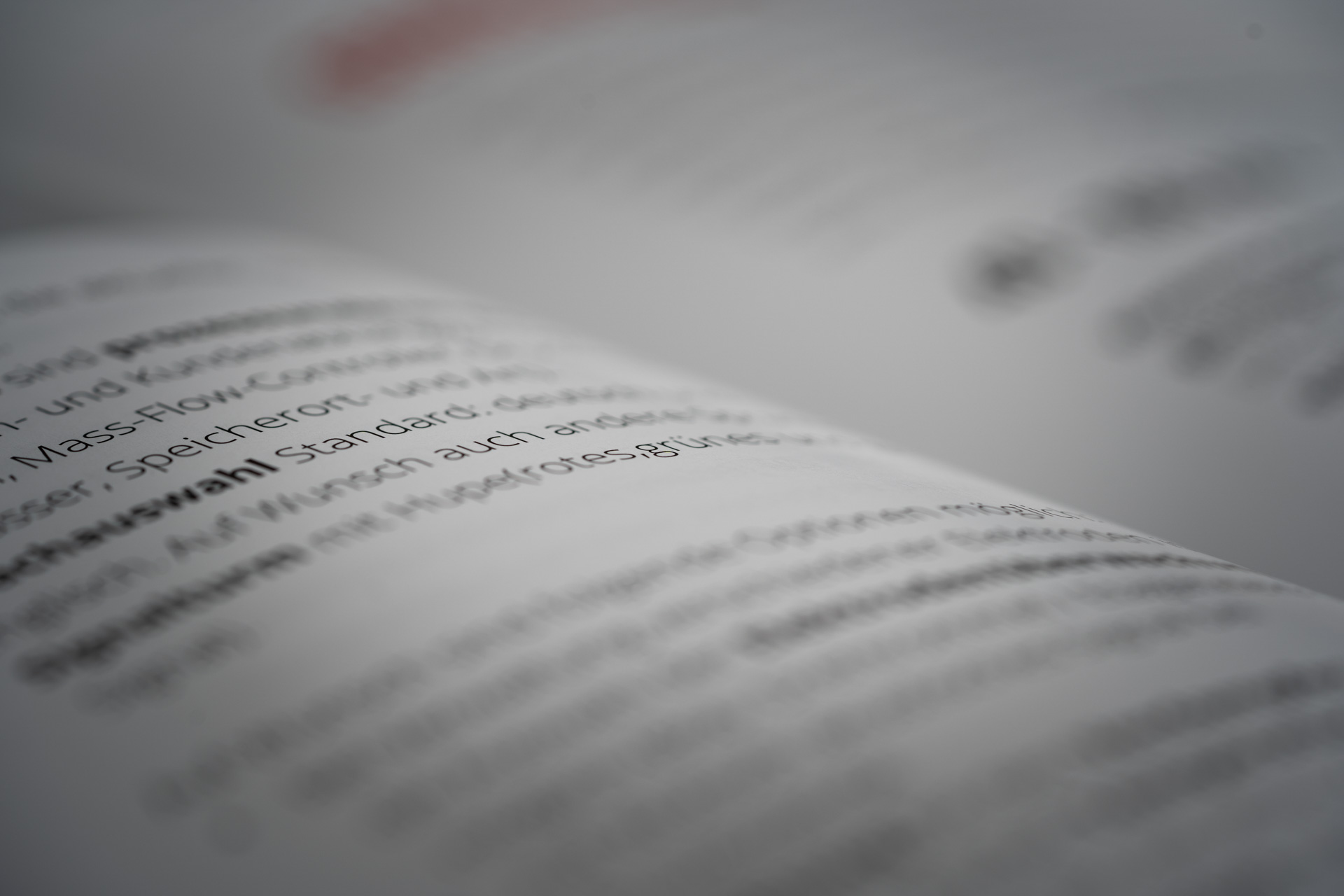 Glossary of surface technology
Automotive components are increasingly often pretreated by plasma cleaning to improve the adhesion of the paint coat.
Activation of plastic components before painting and gluing, of interior parts before flock-coating etc.; cleaning of door profiles. Plasma activation in oxygen plasma is a good alternative to wet chemical pre-treatment such as adhesion promoters (primers).
Our process development team at Diener electronic will find the solution for you.